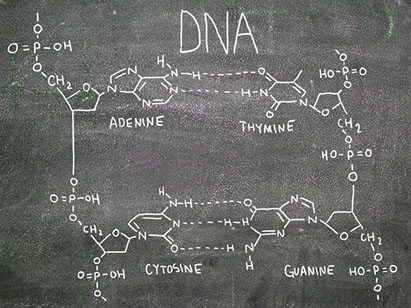 Education
The society will organize annual meetings, courses, workshops and webinars on the use of cell therapy and regenerative medicine.
The theoretical background, present knowledge and new technological developments on biomaterials, bioreactors, constructs, 3D technologies etc. will be addressed.
With hands-on training the attendees will learn the different treatment modalities in regenerative medicine.
To stay updated or if you want to sign up, please fill in our contactform.